It's a key time for the future of MOR
Read a message form our owner below
MOR will continue with pre-order menus to insure reasonably priced items for our MOR Family. Every Saturday from June 17 - October 28, 2023, MOR will be at South Shore Farmers Market from 8 am - 12 pm. MOR's tent is on the corner of Estes & Superior - South Shore Park is located at 2900 S. Shore Dr, Milwaukee, 53207 - Other places to find noted changes is through Facebook, Google Maps, or Yelp.
The Facebook icon below will direct you to MOR's
weekly menu published on Sunday and is available until Tuesday's
at 9 pm. Curbside pickup happens on Friday between 3:30 - 6 pm, Saturdays at 9 am or 12:30 pm. There are pickups at 2 Park & Rides twice a month too.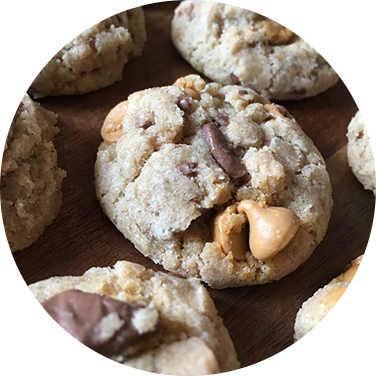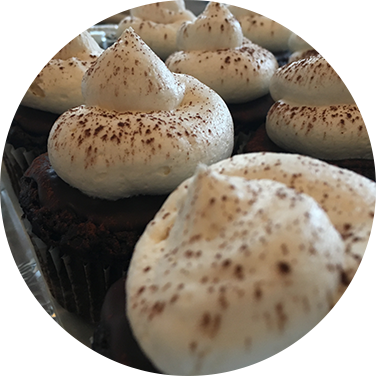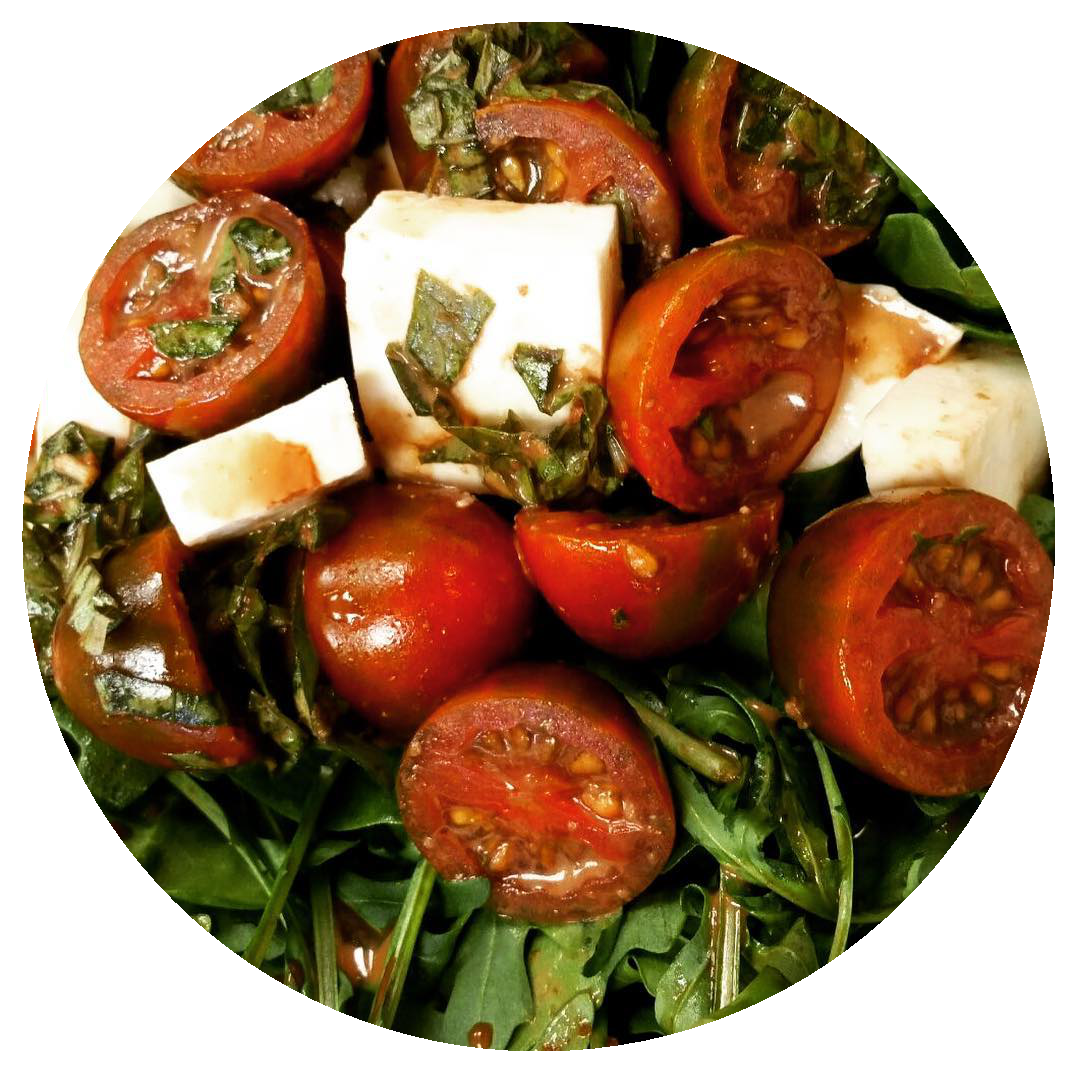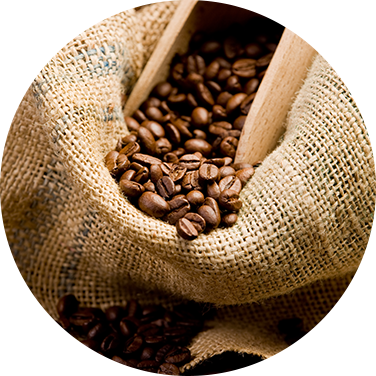 Do You Want Something That Satisfies

More Than Just Your Sweet Tooth?

Visit Our Dedicated Gluten Free Bakery!

When it comes to honest-to-goodness baked goods that suit your dietary restrictions, count on MOR in Milwaukee, WI. We invite you to stop by and find the delicious treats you are craving. Your trust is important to us, so we promise to always feed you — with care and compassion — safe, nourishing food.
MOR Featured On Wisconsin Foodie
See what the city has to say!