MOR is temporarily closed to dine-in options in an effort to help
slow the spread of COVID-19 and has moved to a preorder menu only.
Please use the Facebook or Instagram icons to direct you to MOR's
weekly menu published on Tuesdays and available until Wednesdays
at 5 pm. Curbside pickup happens on Saturdays between 10-12:30 pm.
Please email us if you have any questions. Be well, stay healthy - Traci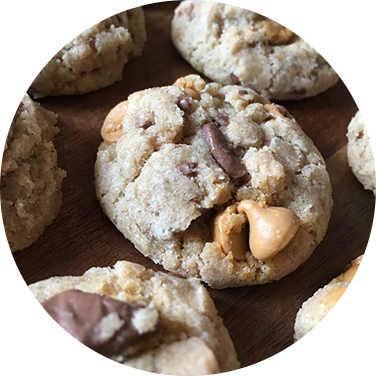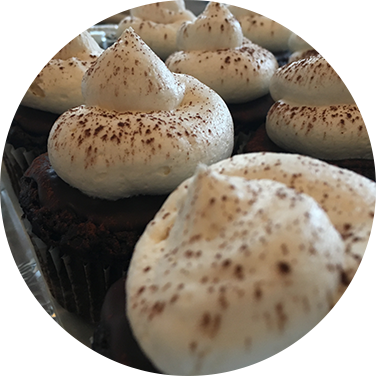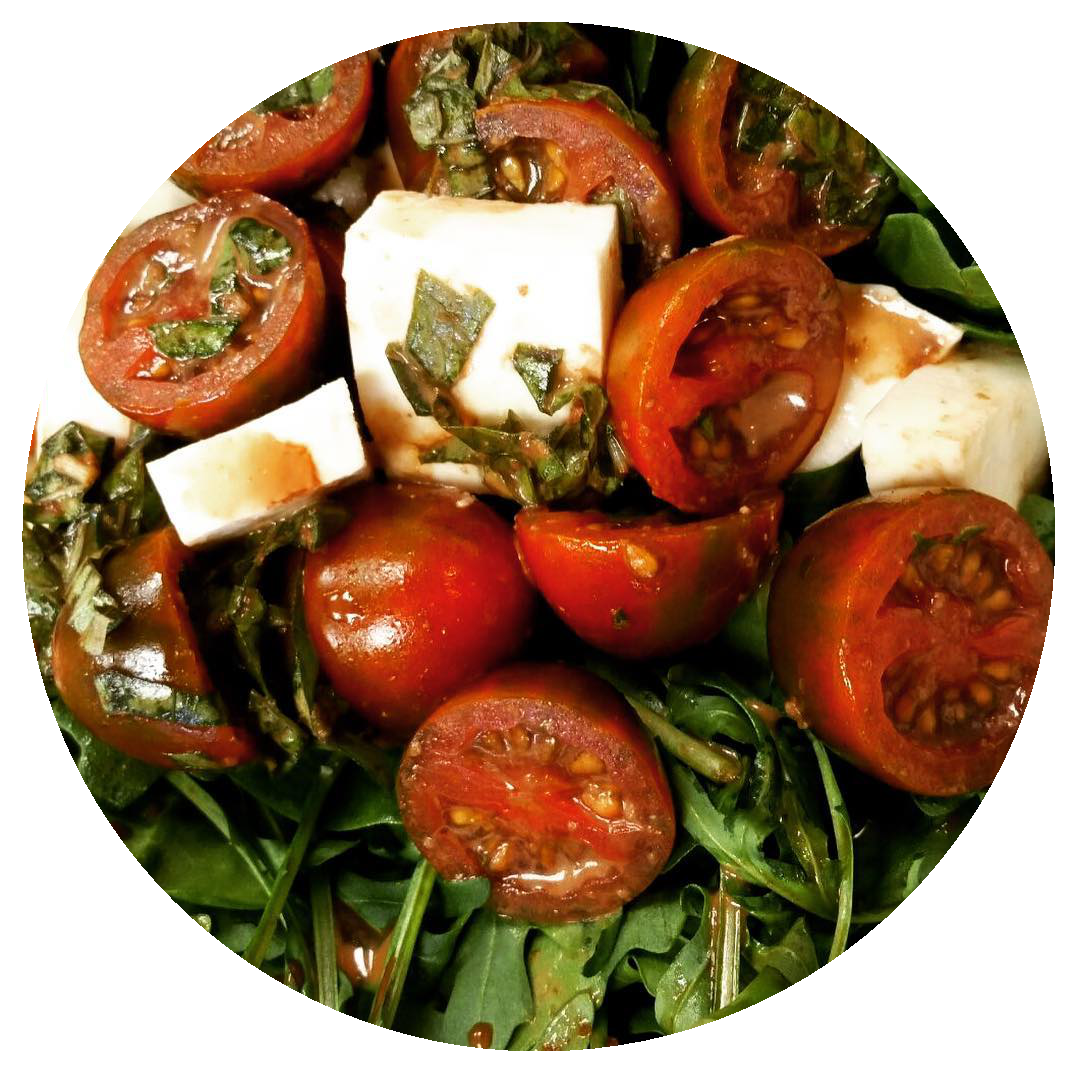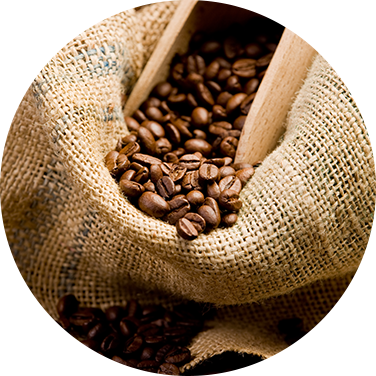 Do You Want Something That Satisfies

More Than Just Your Sweet Tooth?

Visit Our Gluten Free Bakery and Cafe!

When it comes to honest-to-goodness baked goods that suit your dietary restrictions, count on MOR Bakery & Cafe in Milwaukee, WI. We invite you to stop by and find the delicious treats you are craving. Your trust is important to us, so we promise to always feed you — with care and compassion — safe, nourishing food.

Make us your preferred gluten free bakery and cafe today.
MOR Featured On Wisconsin Foodie
See what the city has to say!