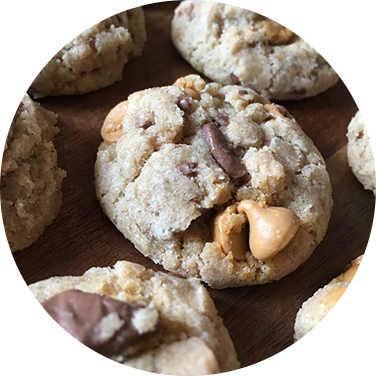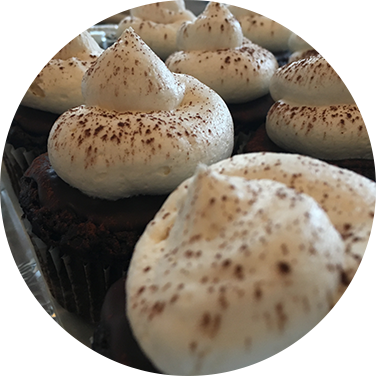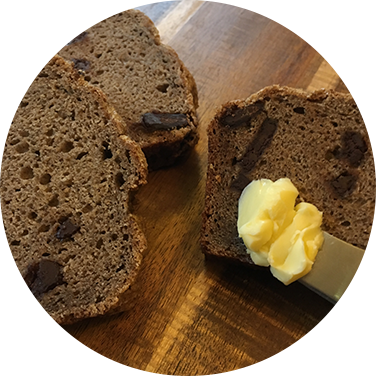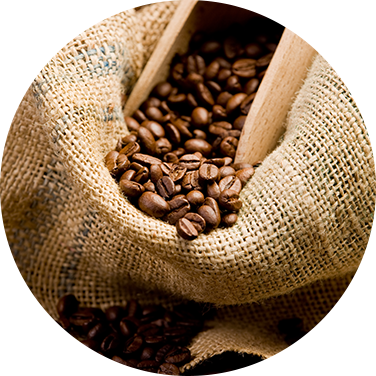 Do You Want Something That Satisfies

More Than Just Your Sweet Tooth?

Visit Our Gluten Free Bakery and Cafe!

When it comes to honest-to-goodness baked goods that suit your dietary restrictions, count on MOR Bakery & Cafe in Milwaukee, WI. We invite you to stop by and find the delicious treats you are craving. Your trust is important to us, so we promise to always feed you — with care and compassion — safe, nourishing food.

Make us your preferred gluten free bakery and cafe today.
Reviews About Our Baked Goods

Amy Severinsen and Olivia Crane
Co-Owners of Milwaukee Community Acupuncture
"Traci Morgan-Hoernke has been supplying me and my colleagues with gluten-free and vegan baked goods for over a year now. I have tried a variety of her breads, cookies, donuts, and pastries and can attest that they are excellent. The fact that she has been continually tweaking recipes and sharing her passion with so many different folks really shows her dedication.
For anyone who has tried GF baking, they know that it takes patience and knowledge of the new ingredient base. GF baking is NOT for just anyone. It takes a lot of flour mixing to get the ratios just right so you don't end up with something akin to a hockey puck or Slimer from Ghostbusters. Traci has this down to a science. Her baked goods stand up next to their non-GF counterparts. As an added bonus, Traci is also very conscious of the levels of sweeteners used, the healthfulness of oils, etc.
As small business owners ourselves, it is clear Traci has the drive and passion for her trade…We can't wait to someday patron her bakery."